Thanks again to Fedio the Dude lez DCSB Snee Dredhorse Sado yahooadam, o3/Poisonsonic
Map:
http://www.savefile.com/files/1672730
EDIT:
Video tutorial and/or and1 tricks movie for dys_spamball
http://s38.photobucket.com/albums/e129/ ... s_and1.flv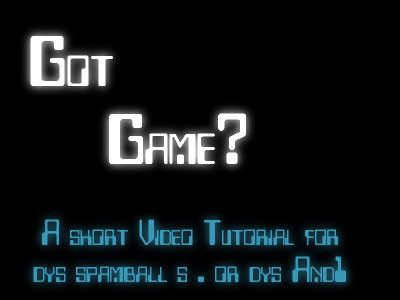 -------------------------------------------------
This is a skill/funmap for explosives.
Each team can win.
Each teams goal is to destroy all the orbs in their enemys
Basket and to keep theirs clean.
Initially the basket is closed,so each team needs to press
their enemys button first to open them.(next to enemys spawn)
This has to be repeated after every orb that is destroyed,
except the last one ofc and the one berofe the last.
The button that opens the door to the last orb
is located on the platform in the middle and
is easy reachable using jumppads.
When punks open the corps basket their door
to the last orb closes;
and vice versa.
So if you spawn here(as a punk):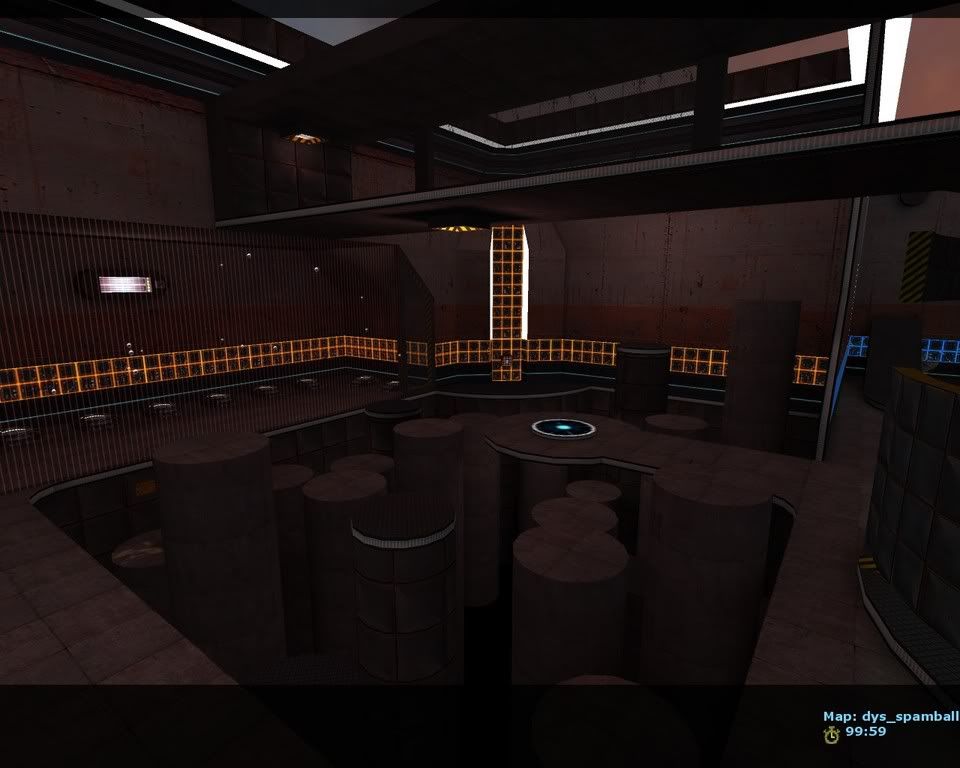 You will have to press this button: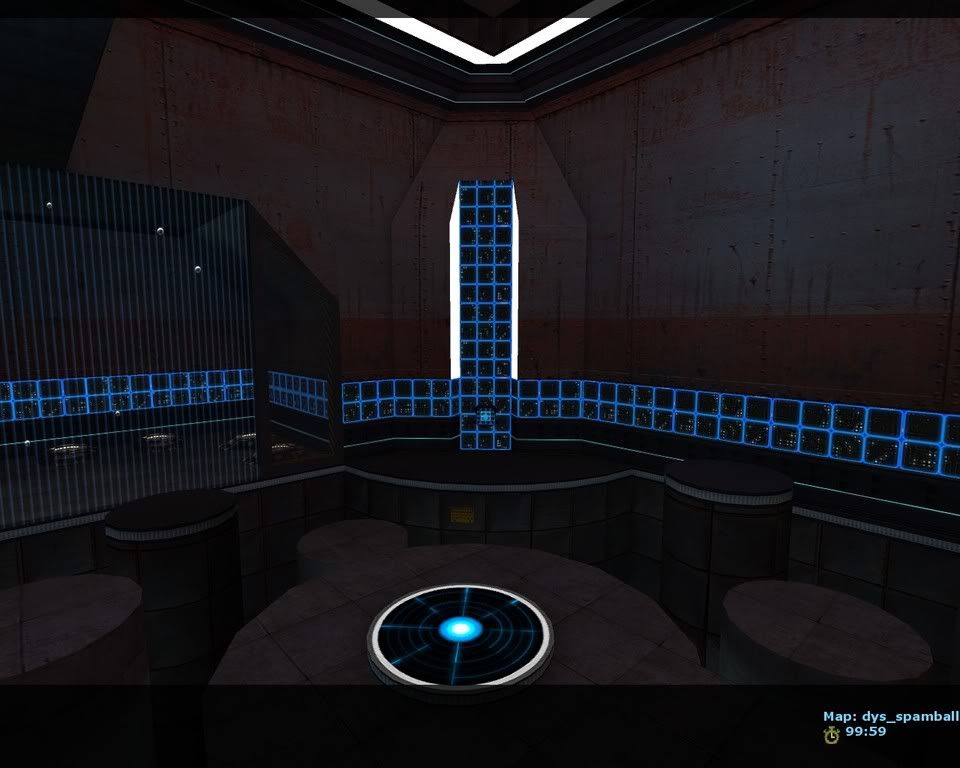 To open your enemys basket:
The doors to the last/final orbs that end the game when destroyed are triggered by the things in this mysterious box...hehe
A few things to know:
It is a small funmap that should last max 10 minutes
I hope that spawnques are short
I dont think more than 4 vs 4 is appropriate
Jumppads cause clamping error in console
You will need to jump away from jumppads to gain forward momentum
You cant ledge grab on moving objects(=holding forward key)
Bolts dont stick to moving or disappering objects
Press use key to press the buttons
Avoid the void
The orbs have 30-50 hp the last one 400
I recommend legboosters for all classes
No stealthwhores on this map
This map of course was inspired by Twincannons phistball,
and tfcs pushball or murderball.
Everyone who wants to make a sequel just ask me for the vmf.
Photos look darker than ingame
Suggestions,errors ideas critics welcome.
Hope you will have fun.